SRIPAY
Custom-Designed Payment Getaway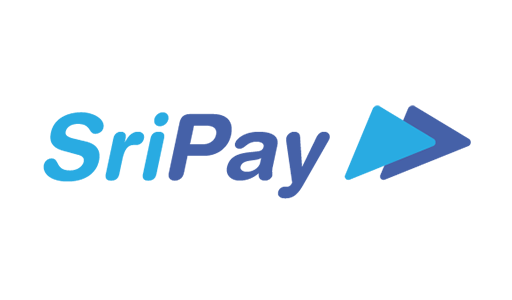 Your go-to custom payment gateway for seamless online transactions.
MISTORE
Official Wholesaler and Retailer of Sri Lanka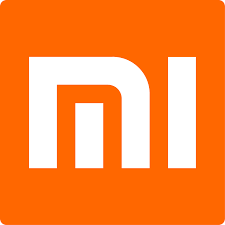 Your official Xiaomi products destination, serving as the authorized wholesaler and retailer in Sri Lanka.
BOSWIN ECO
Electric Three Wheeler Conversion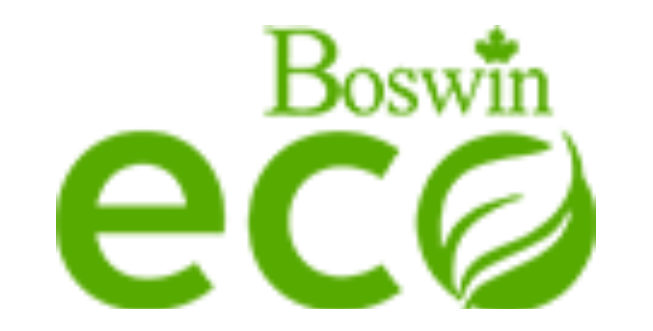 Upgrade your three-wheeler with the BOSWIN ECO-Electric Conversion. Go green and save with an electric twist!
K'DONA
Premium Gem and Jewellery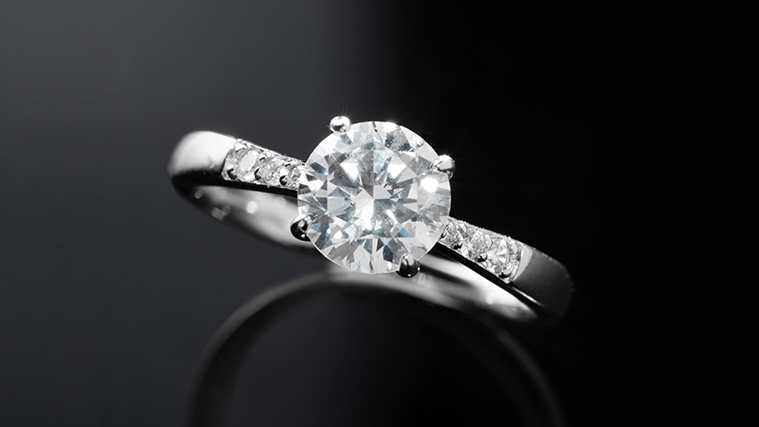 Offering the finest high-end gem jewelry and ethical gem and jewelry range.
ALIPAY
Official Partner for Sri Lanka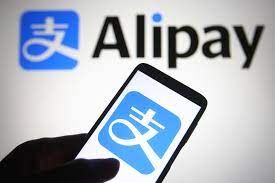 The official partner for Sri Lanka, simplifying payments and enhancing financial convenience
BEEZ24
Service Platform catered to Entrepeneurs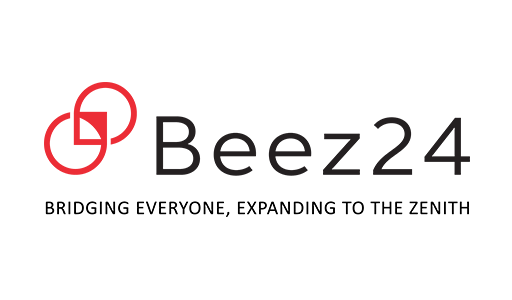 Your service platform in the heart of China Mainland, exclusively for entrepreneurs. Unlock new opportunities and support for your business ventures.
FALCORRA
Authorized Wholesaler and Retailer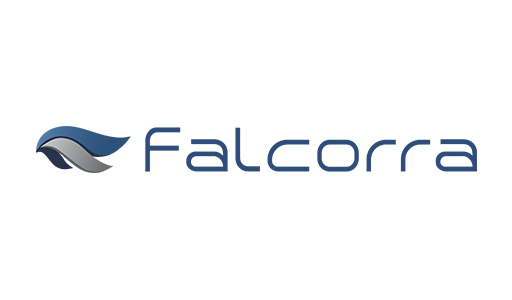 Authorized wholesaler and retailer of premium bicycles.
VEIN GRAPHITE
The World's Purest Vein Graphite
Home to the world's purest vein graphite, offering unmatched quality and performance in the industry.
LOOLECONDERE TEA
Premium Ceylonese Tea
Savor the premium taste of Ceylonese tea excellence.
WECHATPAY
Official Partner for Sri Lanka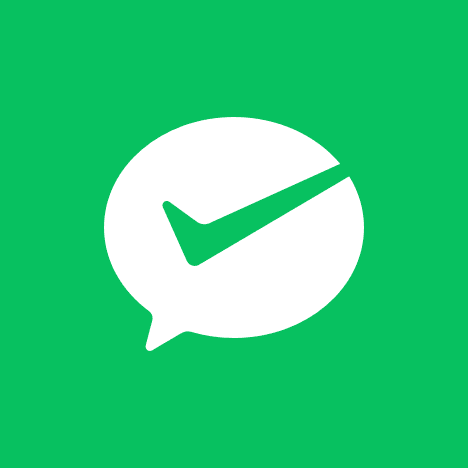 Your official partner for Sri Lanka, streamlining payments for seamless transactions.
CITYMALL
Commercial and Lifestyle Center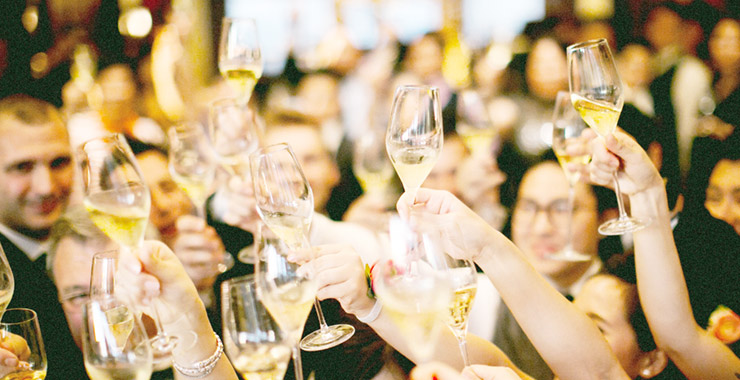 Your ultimate destination for a blend of commercial and lifestyle delights.
BILLIARD LANKA
Certified Supplier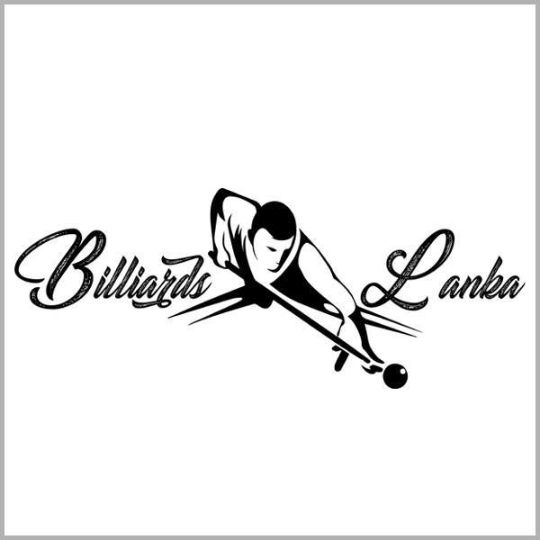 Your trusted certified supplier for all things billiards.