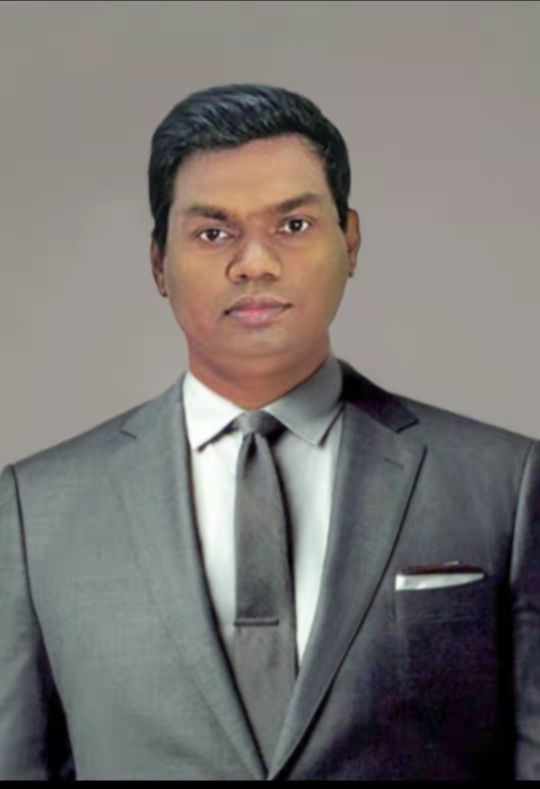 Prasad Vidanalage
PResident -Sri Lanka China Cultural, commercial and friendship Association
会长-斯里兰卡中国文化商业友好协会
普拉萨德·维达纳拉日
博斯温集团董事长普拉萨德·维达纳拉吉是斯里兰卡知名
在中国的企业家,同时监督集团在斯里兰卡的运营。
他天生就有能力预见未来科技、工业、农业和教育领域的需求,这使他的业务多样化,业务范围广泛。
Vidanalage 在斯里兰卡海军服务了 14 年的海军中校。他拥有工商管理硕士学位和教育学硕士学位,同时担任中国浙江大学国际茶叶研究与发展中心副主席,并担任兰加-中国友好商业文化协会主席。主席普拉萨德还被任命为联合国驻华代表处驻中国代表。
Vida na lage 是斯里兰卡支付宝的官方收购方和微信支付的官方授权人。
他还作为所有者的 Lantana 范围的食品项目, Jizhen 和 SriPay 。此外,他是 MI 公司(中国)的授权商业代理,代表小米产品在斯里兰卡。

Prasad Vidanalage, the Chairman of Boswin Group is a leading Sri Lankan entrepreneur based in China, while overseeing the Group's operations in Sri Lanka. His innate ability to envision the future needs of the technological, industrial, agricultural and educational arenas has led him to diversify his operations to a wide array of businesses. Vidanalage served in the Sri Lanka Navy for 14 years as a Lieutenant Commander. Armed with an MBA , he functions as the President of Lanka-China Friendship, Commercial and Cultural Association while serving as the Vice President of the International Tea Research and Development Centre at the Zhejiang University, China. the Chairman. Prasad has also been appointed as the Representative in China for ICAFE IGO of United Nations for PRC. Vidanalage is the Official Acquier of Alipay in Sri Lanka and the Official Authorised person for WeChatPay in Sri Lanka. He also functions as the owner of Lantana range of food items, Jizhen and SriPay. Additionally, he is the Authorised Commercial Agent for MI Company (China), representing Xiaomi products in Sri Lanka.