GRAPHENE FROM BEST GRAPHITE IN THE WORLD
If you are looking for the best graphite in the world, look no further than Boswin and its assortment of products. Based on the rich soils of Sri Lanka, Boswin derive its raw material from the purest form of graphite in the world, vein graphite. Sri Lanka being the only place in the world where vein graphite is found in commercial quantities, Boswin offers a unique potential for the prospective clientele. The latest technology coupled with the best raw material to be found beneath the face of the Earth combine to produce the best graphene found at any place worldwide.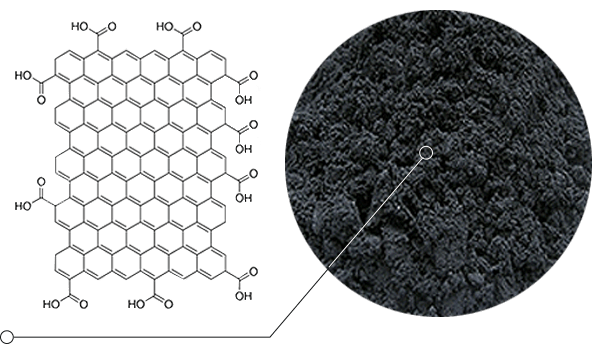 GRAPHENE OXIDE
Graphene has a two-dimensional structure of a carbonaceous new material. Graphene has excellent electrical, thermal and mechanical properties. Graphene oxide (GO) is a unique material with various oxygen containing functionalities such as epoxide, carbonyl, carboxyl and hydroxyl groups. Interest in GO increased dramatically after graphene, It was initially hoped that GO might be a synthetic precursor to graphene.


REDUCED GRAPHENE OXIDE
Reduced Graphene Oxide(rGO) is produced from reducing Graphene Oxide thermally, chemically, or through IR or UV irradiation to obtain a powder form. rGO is used in several scientifically important applications that include graphene research, batteries, biomedical, supercapacitators, printable graphene electronics.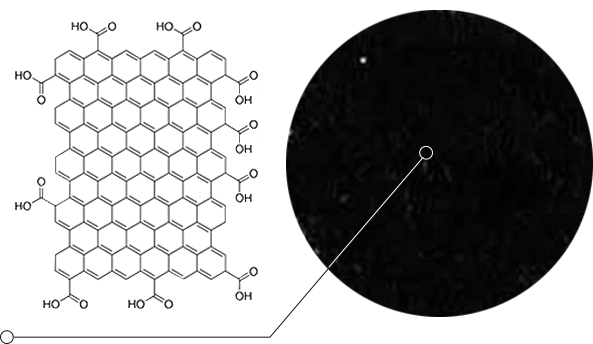 EXPANDED GRAPHITE
Expanded graphite is produced from natural graphite flakes with well-ordered high-crystalline structure. Expanded graphite is highly useful in Chemical and Petrochemical industries, Mechanical Engineering, High-Temperature Furnaces, Automotive Industry, Energy Storage, Thermally Conductive Construction Materials, etc.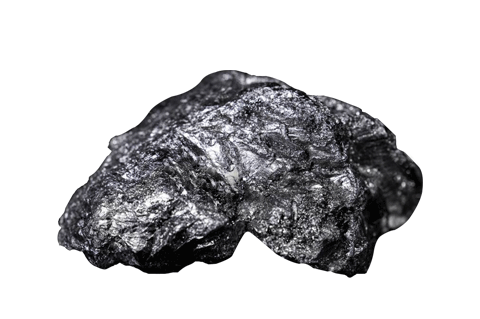 SRI LANKAN VEIN GRAPHITE
Sri Lanka is the only country in the world that produces commercially viable vein graphite for export. High-grade, crystalline vein graphite that is unique to Sri Lanka is in turn transformed into graphene which is used for lithium batteries, fuel cells, nuclear, and solar power devices, the demand for which steadily on the rise.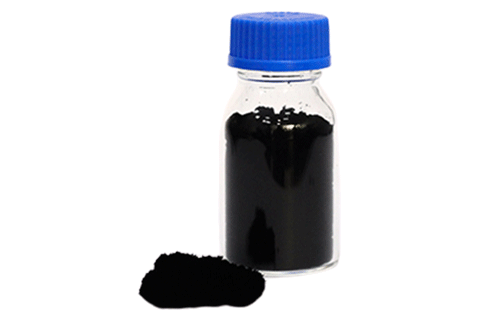 ALTALAB GX
AltaLAB GX Graphene based battery additive produced from Sri Lankan vein graphite, purity and unique morphology of vein graphite gives additional enhanced feature in final battery additive product.
WHY CHOOSE CEYLON GRAPHENE TECHNOLOGIES